Troo cocktails are available for your business. We cover on trade businesses and off trade.
The Troo Cocktails Team has years of experience managing bars, pubs and restaurants, which means we understand what your business needs are.
Our founders have worked with some of the largest and most prestigious drinks brands in the industry and understand what it takes to establish, promote and maintain brands and their integrity. This helps us support your business with products that can deliver:

Reliability in a premium standard
Profitability
Speed of service
Close to zero waste
A seasonal focus
A product range that is up to date with ever changing drinking habits
Training/Maintaining relevant knowledge for your staff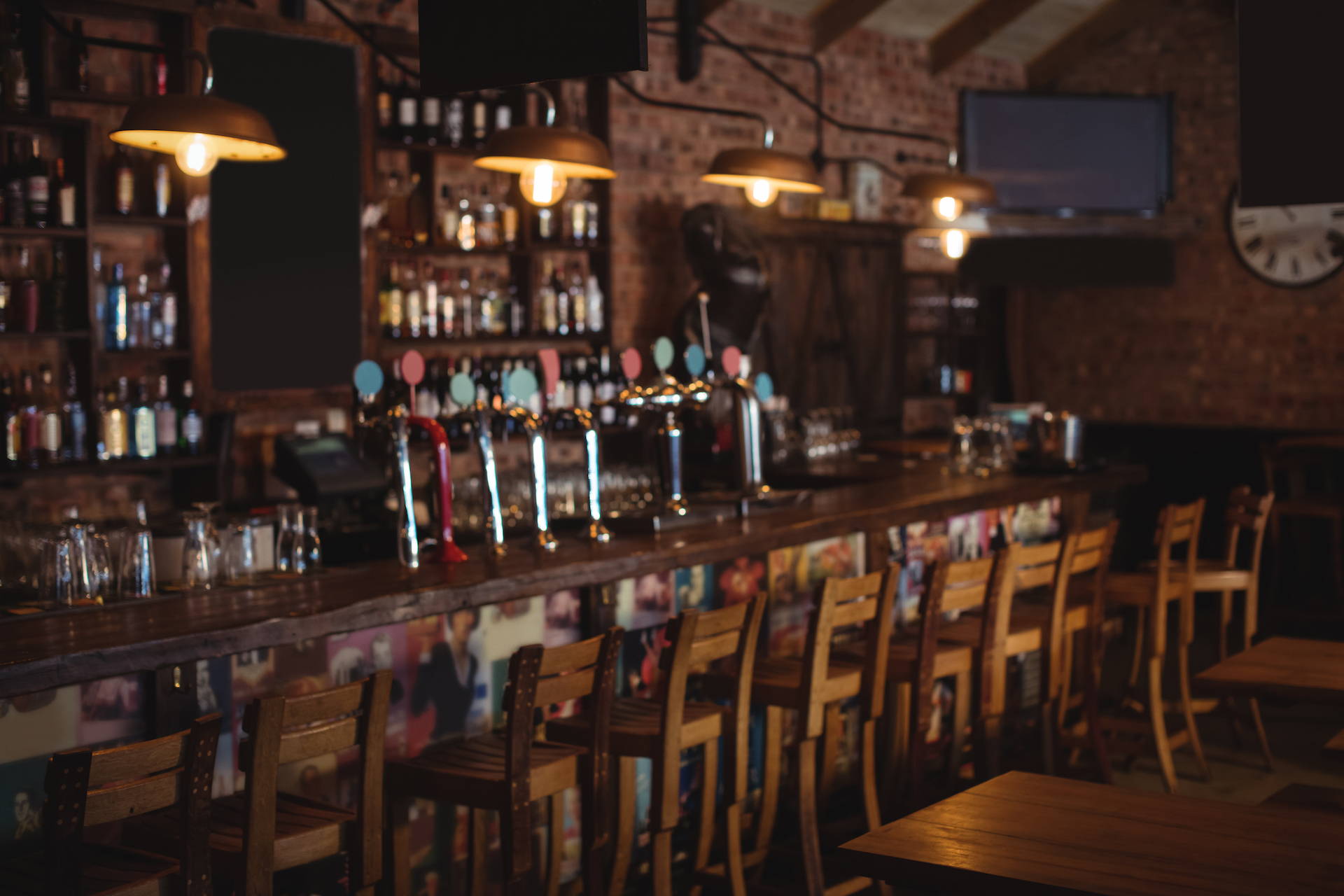 We are always looking to increase the availability of our products and therefore are always looking at prospective stockists. If you would like to discuss stocking our products, please contact us. We look forward to hearing from you.